You must be
16 or over
to participate in the Brickset Forum. Please read the
announcements and rules
before you join.
Background Imagery - Space Sets
So, in trying to do some images of "would-be-sets", I'm curious how to best make something look like a vintage 1980s or 1990s space set.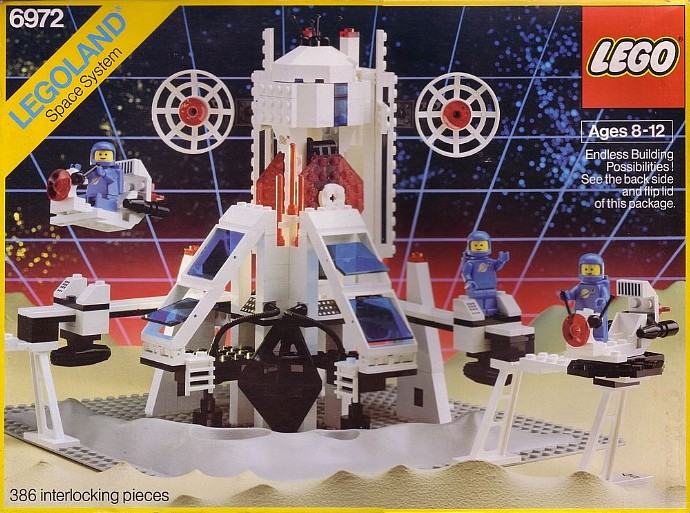 Has anyone done a standard template for the "star field with grid"?
And how about that beige surface? Does anyone have an "empty" version for Photoshoppy goodness? Or, failing that, know how to achieve an actual physical surface that's similar during photographing?
And while I'm at it, I might as well ask-- how about the fonts for the set number, age range, piece count, etc, etc?
DaveE
Recent discussions
•
Categories
•
Privacy Policy