You must be
16 or over
to participate in the Brickset Forum. Please read the
announcements and rules
before you join.
UK: looking for Juniors suitcases
Has anyone (in the UK) got some of the empty suitcases from Juniors sets? Maybe someone with a BL store that has parted the sets out.
I am after hopefully 6-8 of them, although it will be handy to have the inserts. I don't mind which colour too much - either red, blue or magenta or a mixture.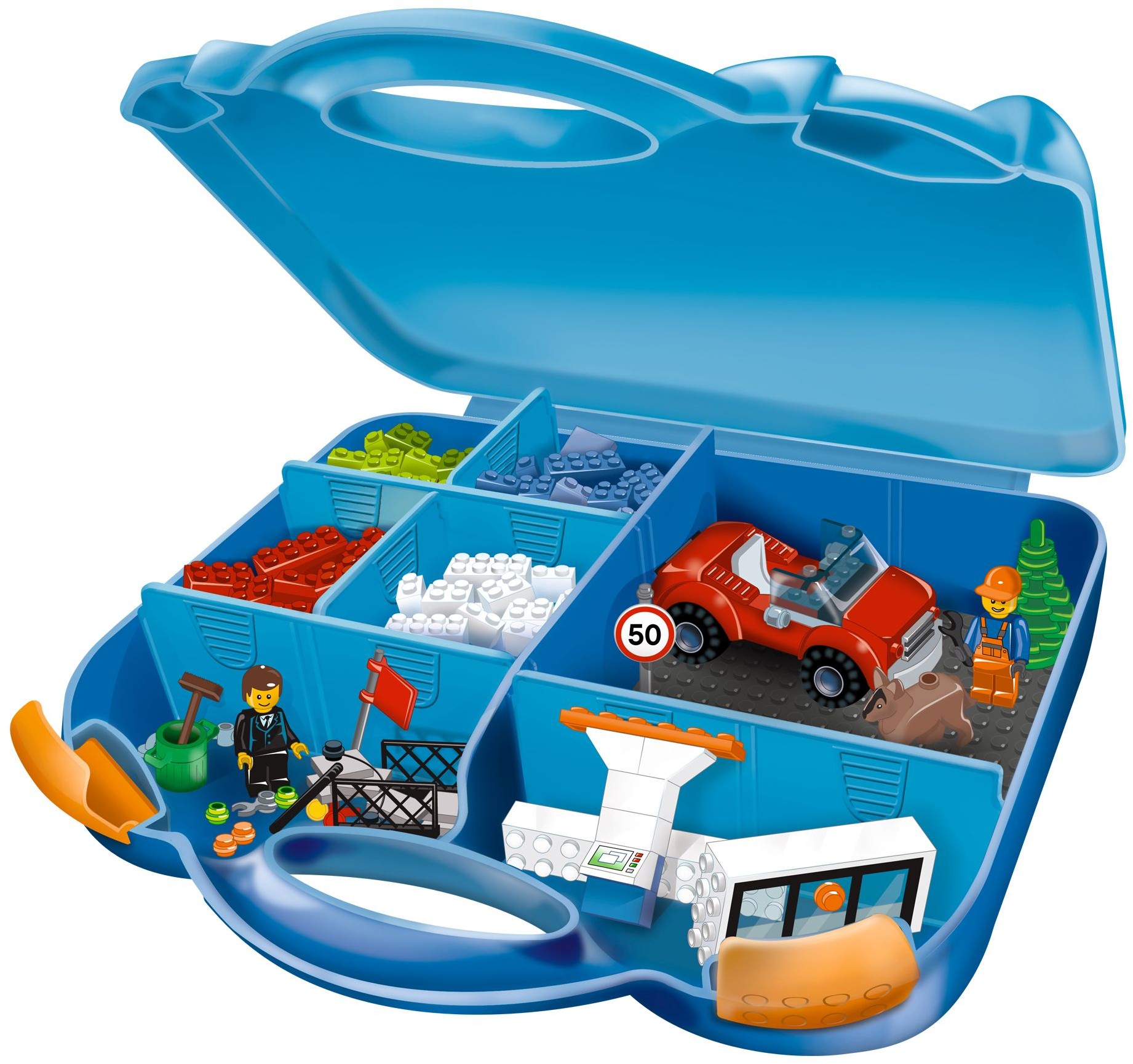 Recent discussions
•
Categories
•
Privacy Policy