You must be
16 or over
to participate in the Brickset Forum. Please read the
announcements and rules
before you join.
Epic Set Names
Every once in a while, LEGO comes up with a fantastic name for a set. I just saw this new summer Nexo set and think the name is great.
#70356
The Stone Colossus of Ultimate Destruction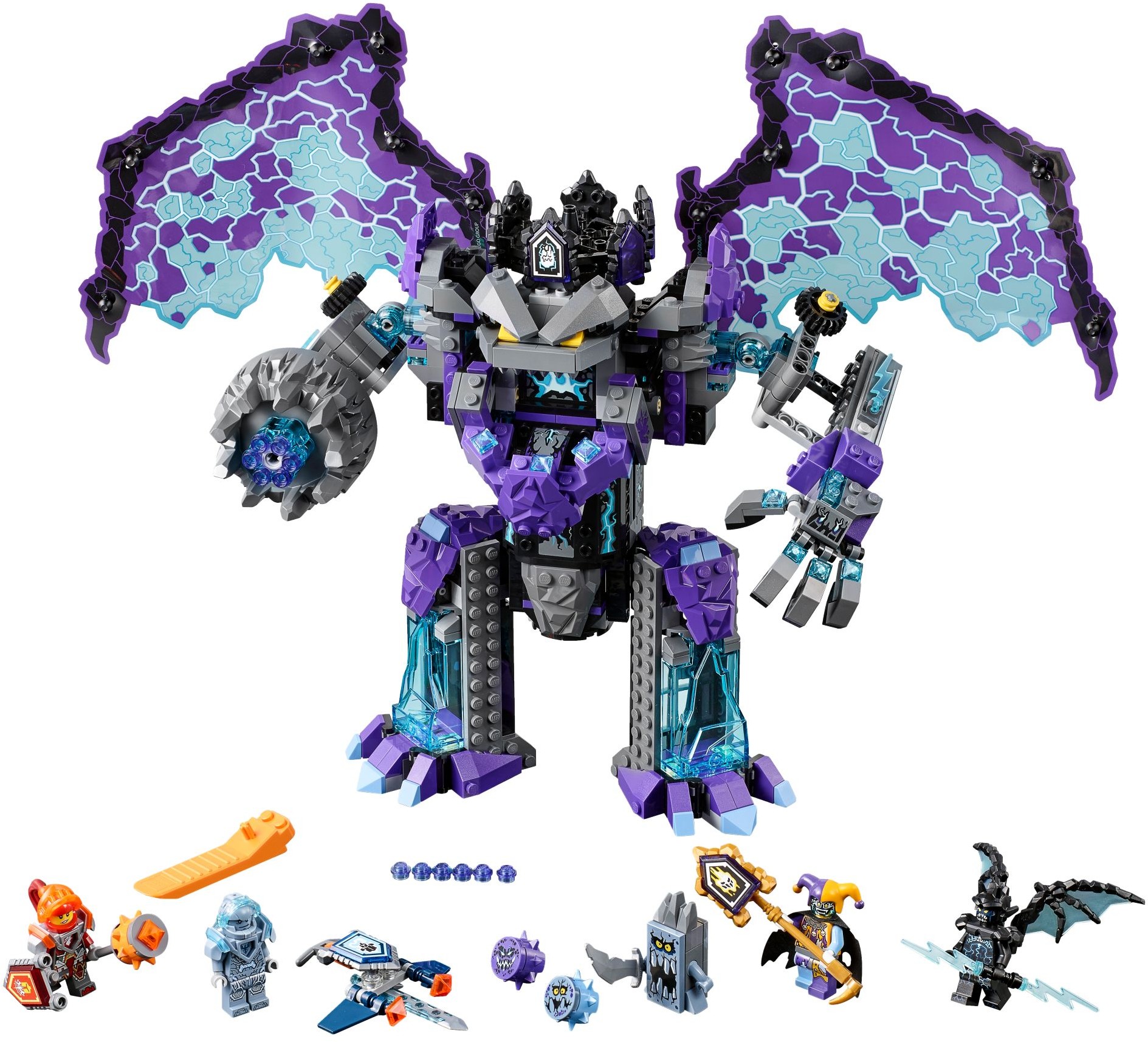 What are your favorite set names of all time?
Recent discussions
•
Categories
•
Privacy Policy