You must be
16 or over
to participate in the Brickset Forum. Please read the
announcements and rules
before you join.
Building Independence Hall- Give Me Your Color Suggestions!
Hi All,
I'm undertaking a building project to construct Independence Hall. I've got just about everything sorted out except for what color to use, so I was hoping I could get your input!
Obviously, the white/black/grey parts of the building are easy to figure out. What about the rest, what's your opinion? Reddish brown? Brown? Red? Sand green?
Let me know your thoughts! Your input would mean a lot, I can't seem to decide on what to pick.
Samuel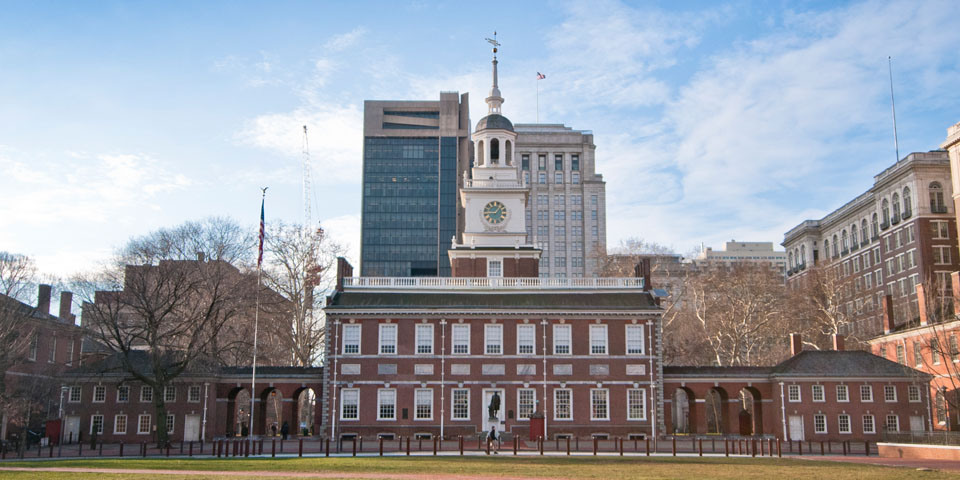 Recent discussions
•
Categories
•
Privacy Policy