Please refrain from posting animated GIFs, memes, joke videos and so on in discussions other than those in the off topic area.

Dismiss this message to confirm your acceptance of this additional forum term of use.
You must be
16 or over
to participate in the Brickset Forum. Please read the
announcements and rules
before you join.
LLW Star Wars Miniland Preview
Hi all.
I am pleased to be able to share with you links to a playlist as well as the nine individual videos themselves. They give a reasonable overview of the LLW SW Miniland experience. Make sure you pay close attention to the Stormtrooper at 2:51 of 'Part 1'! :o)
Enjoy:-
Or individually the seven zones. Parts 8 and 9 are me revisiting my favourite two zones.
Clone Wars (out of sequence): Christophsis battle scene (Part 1 of 9):-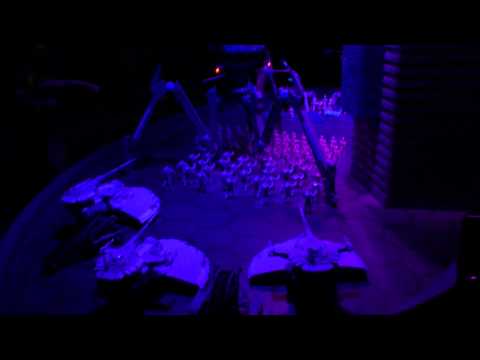 Episode 1: Naboo, City of Theed/Hangar Duel and Battle of Naboo (Part 2 of 9):-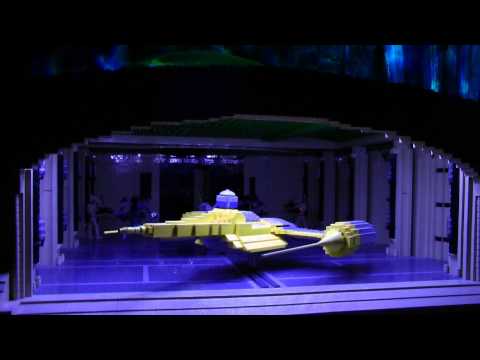 Episode 2: Battle of Geonosis and the Arena (Part 3 of 9):-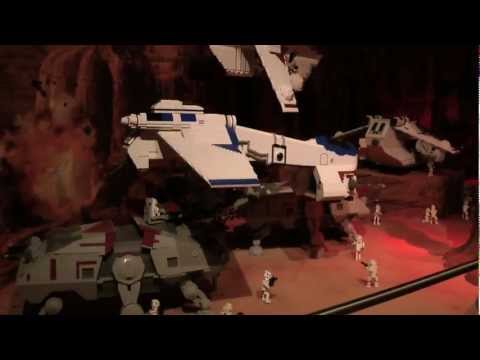 Episode 3: Kashyyyk & Mustafar (Part 4 of 9):-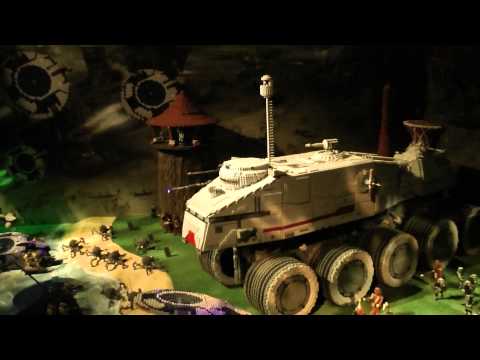 Episode 4: Tatooine, Mos Espa (Part 5 of 9):-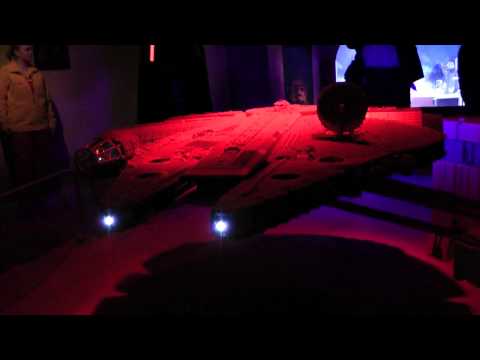 Episode 5: Battle of Hoth (Part 6 of 9):-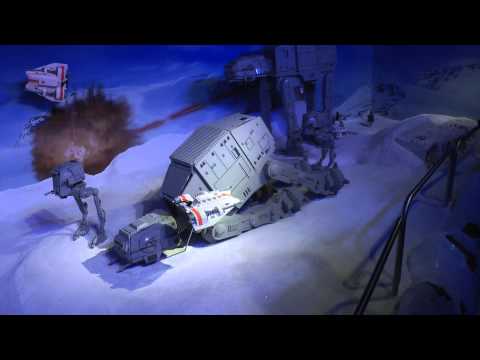 Episode 6: Endor (Part 7 of 9):-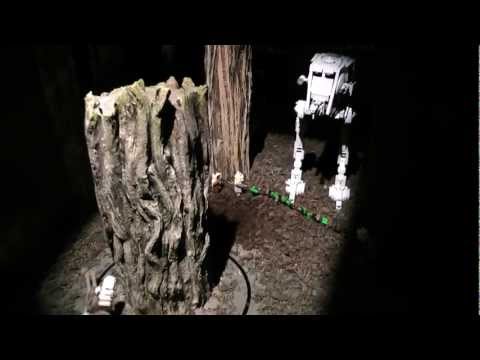 Revisit to Episode 5 (Part 8 of 9):-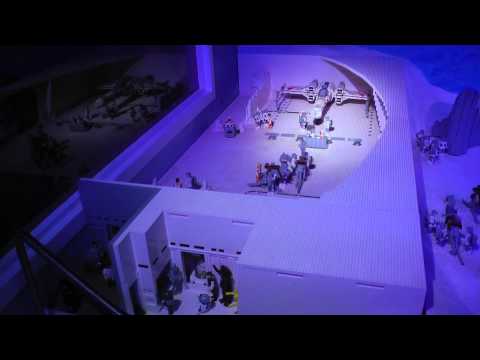 Revisit to Episode 3 (Part 9 of 9):-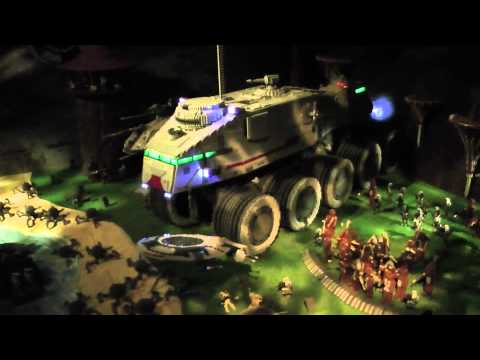 Recent discussions
•
Categories
•
Privacy Policy