Please refrain from posting animated GIFs, memes, joke videos and so on in discussions other than those in the off topic area.

Dismiss this message to confirm your acceptance of this additional forum term of use.
You must be
16 or over
to participate in the Brickset Forum. Please read the
announcements and rules
before you join.
Adding early UK Sets to Brickset
When it came to toe'ing the TLG line on LEGO... British LEGO Ltd. of Wrexham Wales (1960-92) was light years ahead of USA Samsonite in following Billund's orders way of doing things. That's why USA Samsonite lost their LEGO license in 1972, while British LEGO (who made (1962-78) and packaged (1962-92) LEGO for Britain, Ireland and Australia)... continued on until TLG bought the license back in 1992.
Although Britain for the most part had the same sets as continental Europe... for a few years (1966-72) British LEGO made about 60 different spare parts packs using their own artwork and set numbers. In finishing up the early years for my LEGO collectors guides, heres' a sample of some of the early British designed sets that I am giving Huw... thanks to my Dutch and Scottish collector friends Jeroen van Dorst and Chris Bull.
The British sets all had "The Building Toy" on the boxes in the 1966-72 era...
For some strange reason... the artwork on these 2 boxes are reversed.... neve saw that happen anywhere else before...
Box end flaps...
Box sides....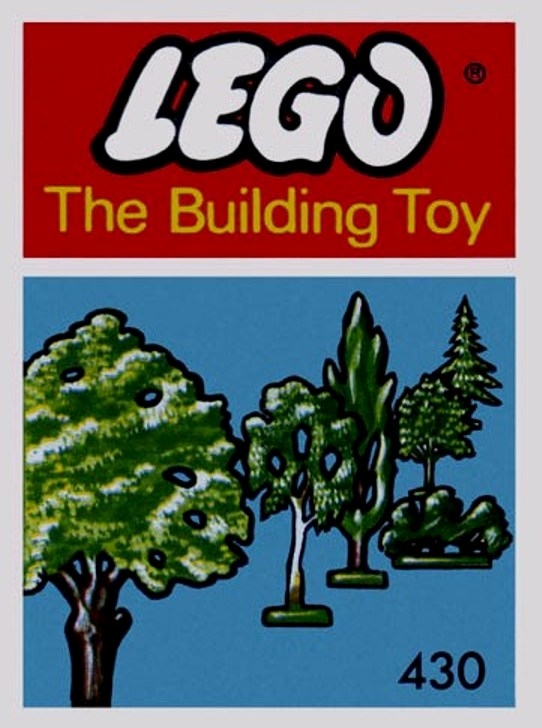 .... and many more coming this week to a Brickset database near you! :-)
Recent discussions
•
Categories
•
Privacy Policy